Special rates are available exclusively for delegates attending Fire Sprinkler International 2018 at these hotels:
Radisson Blu Waterfront Hotel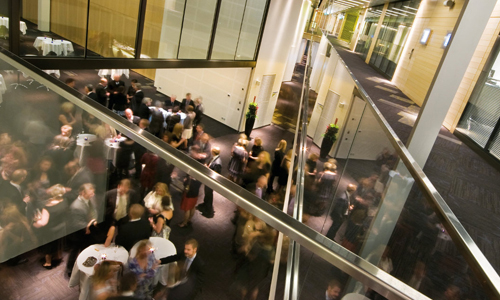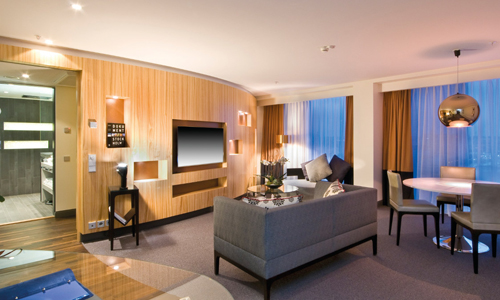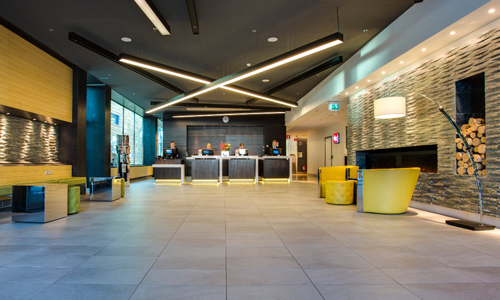 The Radisson Blu Waterfront Hotel provides guests with a wide array of services and amenities in ultra modern surroundings with delightful views of the city and the bay. On-site dining offers delicious international cuisine and the fitness centre features state-of-the-art equipment and invigorating natural daylight. Free high-speed wifi is available throughout the hotel. Stockholm's world-famous Old Town is a 20-minute walk away, where the Royal Palace and picturesque streets and alleyways await and making your way around town is easy on the Metro; the closest stop is Central Station. The Central Station with an express service to the airport is just next to the hotel and if arriving by car the hotel has its own indoor parking facility.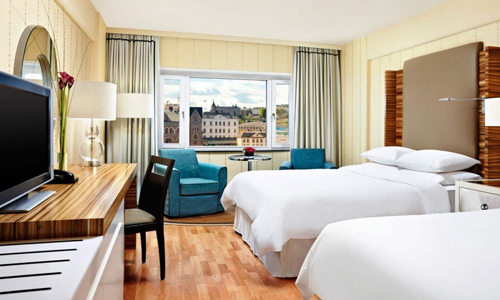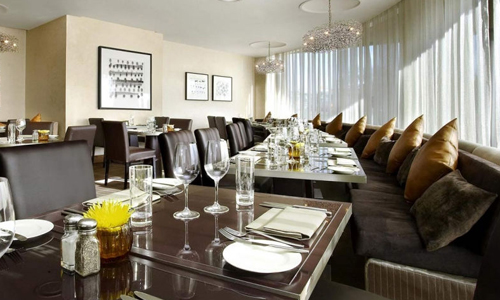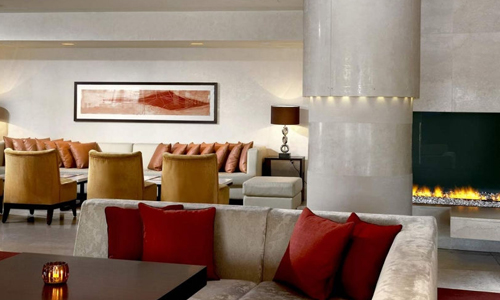 Sheraton Stockholm Hotel offers magnificent views from the historical buildings of the Old Town to the southern island in the background, and last but not least – City Hall where the FSI 2018 Gala Dinner will be held. This hotel has a classic and elegant feel about it with an excellent spa and fitness centre to enjoy after a day in a conference. In the very heart of the financial district, and a five minute walk to the conference venue, the Sheraton Hotel Stockholm is perfectly located for anyone wishing to connect to the Swedish capital and is only two minutes from the airport rail link.
There are of course many other hotels in Stockholm and we suggest you visit one of the popular booking sites to discover a hotel of your choice:
Subscribe to keep in touch and get the latest news on FSI 2018