A one day conference organised by the European Fire Sprinkler Network, in collaboration 

with SFPE Italy.
Fire Sprinkler Europe 2021 will be an energised and dynamic even

t, p

roviding one of the first opportunities in many months for the international sprinkler industry to come together and update their knowledge and renew contacts.
Wednesday 6th October 2021
Rome Cavalieri, Via Alberto Cadlolo 101, 00136 Rome
Book Now
The Rome Cavalieri is a fully

sprinklered,  5

star luxury hotel in the heart of Rom

e

and we

have negotiated beneficial room rates

for the night of 5

th

October

for

all attending FSE 2021

on 6

th

October
Click to Book Your Room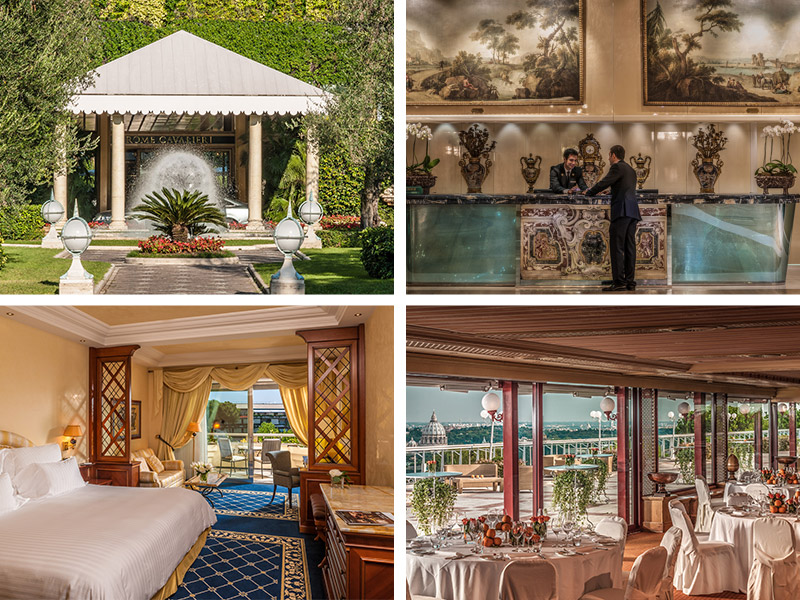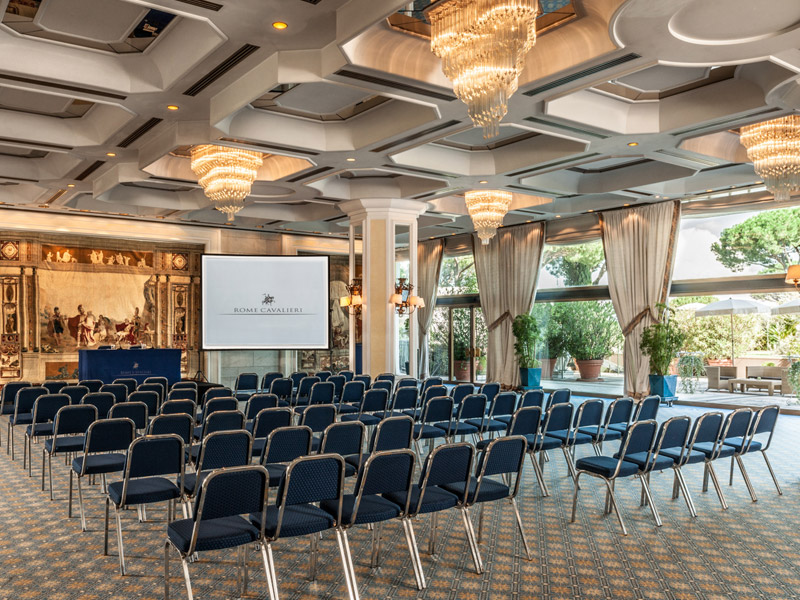 Delegates attending Fire Sprinkler Europe in Rome on 6th October will have an unmatched opportunity to update their knowledge and gain comprehensive insights into many aspects of the automatic water-based suppression industry. 
View the Programme [PDF]
Exhibiting at a focused event like the FSE 2021 will be one of the most cost-effective ways of influencing the fire sprinkler industry in Italy and throughout Europe in 2021.
We expect more than 100 decision makers and people of influence to attend and your organisation's presence at FSE 2021 will give you a powerful platform for meeting new customers and reaching out to your traditional clientele.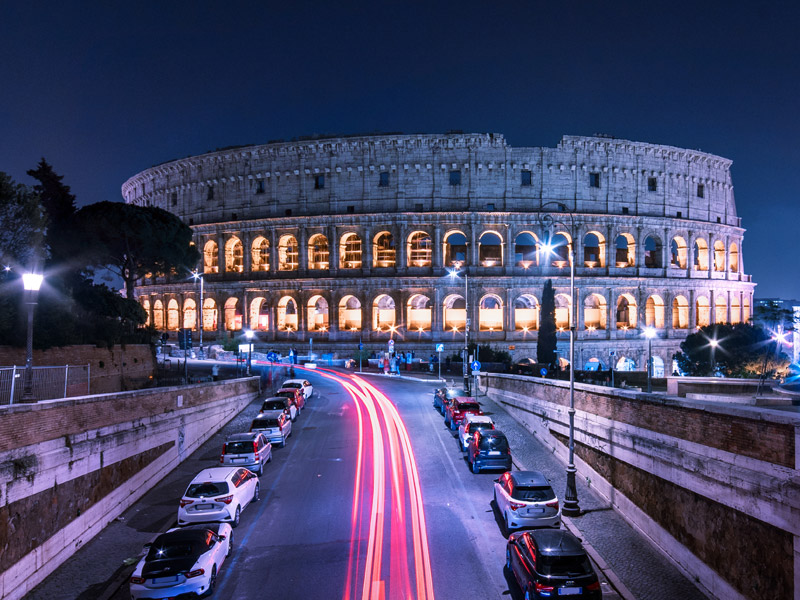 FSE 2021 will also enable your organisation to share its knowledge and expertise and gain new insights from the international, professional audience. Our exhibitors will play a vital role in the success of this event and will form an integral part of the

day.
€1,000
Table top exhibition space : 1.8 m table and two chairs and one delegate pass

Logo, 100-150 word company profile & link to corporate website on Exhibitors' section of website • Advertisement in Conference Programme

Delegate list one week before the event 
Email wendyotway@gmail.com to book your space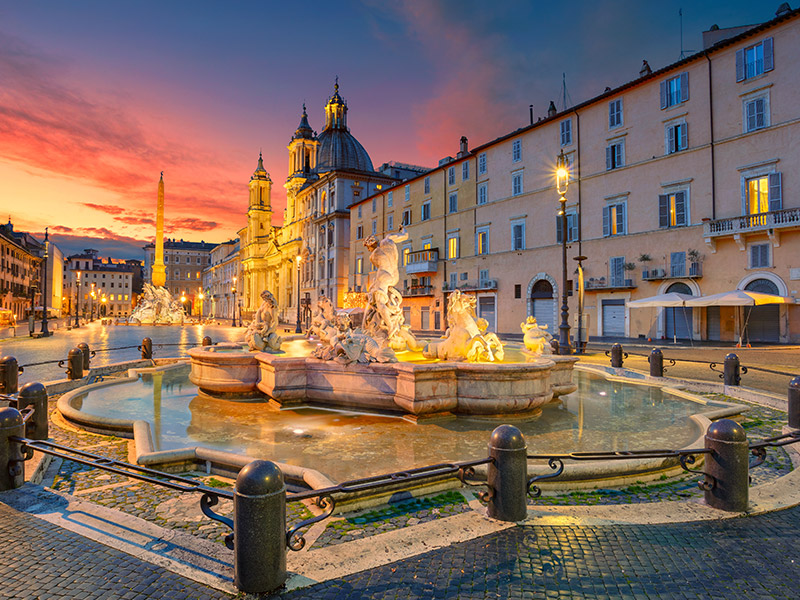 Branding is a huge aspect of business success and as a valued sponsor of FSE 2021 you will enhance your brand and confirm that your organisation is committed to meeting the expectations of the fire protection industry.
All FSE 2021 sponsorships include
a single delegate pass and
exhibition space, to discuss your ideas, contact Wendy Otway

wendyotway@gmail.com

 or click the link below.
Sponsorship Brochure [PDF]