GALA RECEPTION & FSI 2020 CELEBRATION DINNER
GALA RECEPTION & FSI 2020 CELEBRATION DINNER
Marking the end of a successful and rewarding two-day conference FSI 2020 delegates, exhibitors and sponsors with partners and guests will enjoy a special voyage of discovery of Amsterdam and an indulgent evening of fine wine and dining.
We will celebrate the close of Fire Sprinkler International 2020 with a Gala Reception on board Canal Boats which will transport all of our guests from the RAI to the FSI 2020 Celebration Dinner in the enigmatic surroundings of the beautiful, 17th century domed Ronde Lutherse Kerk (or Koepelkerk) which was built in 1671 by Dutch Golden Age architect Adriaan Dortsman.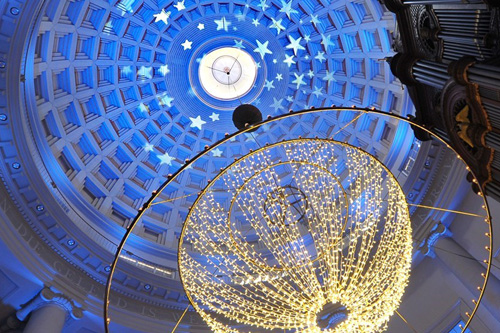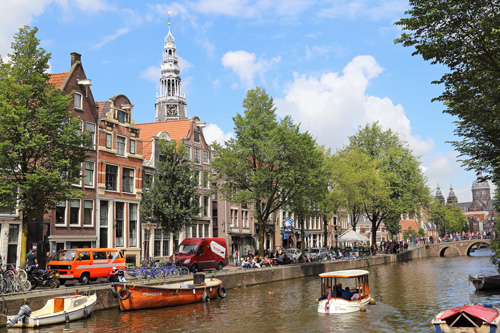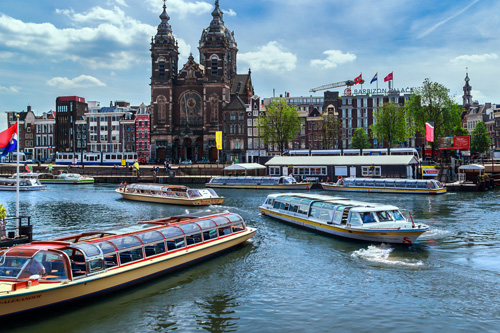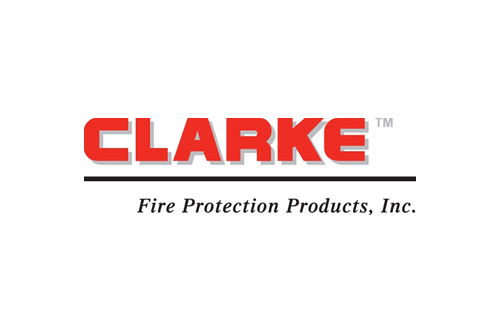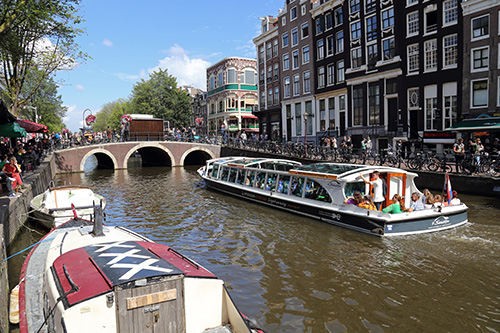 The Gala Reception before the Conference Celebration dinner will be held during a memorable 1 hr 15 minute – 1hr 30 minute voyage on canal boats from the RAI to the Koepelkerk.
All of our guests will have a grand tour of Amsterdam by canal whilst enjoying a drink and cementing old and new friendships.
Thank you to our sponsor Clarke Fire Protection Products for supporting this adventure.

FSI 2020 CELEBRATION DINNER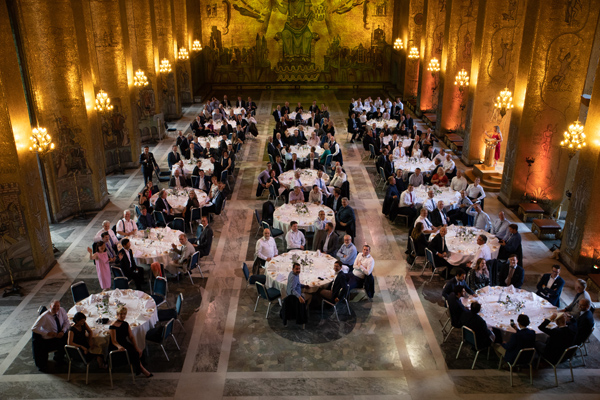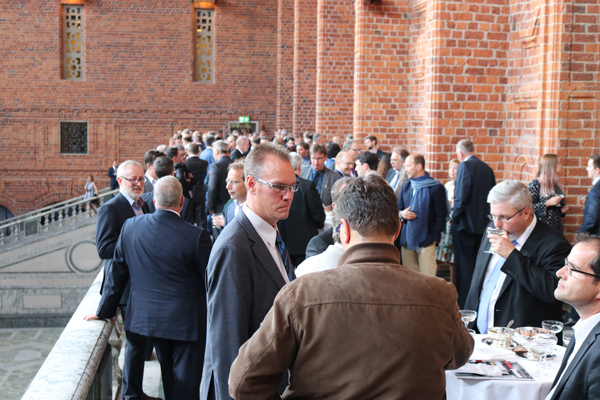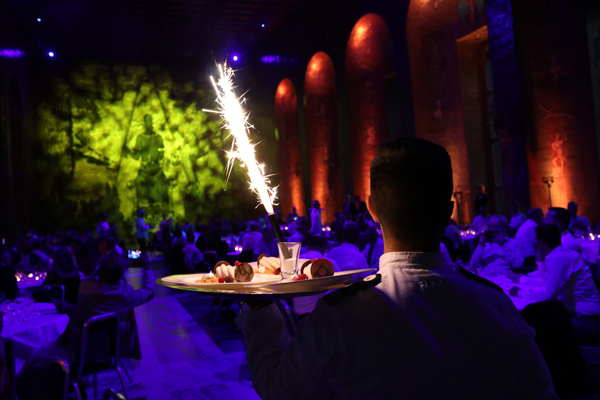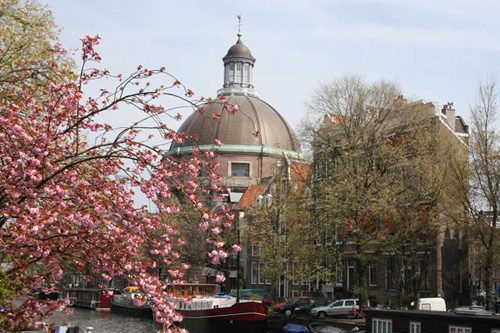 The Koepelkerk will be an awe inspiring venue for the FSI 2020 Celebration Dinner set amongst the impressive columns and galleries, beneath the towering dome
This is an apt setting for the FSI 2020 Celebration Dinner as in 1993 the interior and characteristic green-coloured copper dome were destroyed by fire. After a renovation period of 16 months, the church was fully restored. Only the copper roof was brassy and no longer green.
Thank you to our sponsor VdS GmbH for supporting this celebration.

Join us for an unforgettable evening of music, great food and wine and of course the company of your fellow delegates and exhibitors, partners and guests
Dinner tickets : € 110 
Tables of 10 available