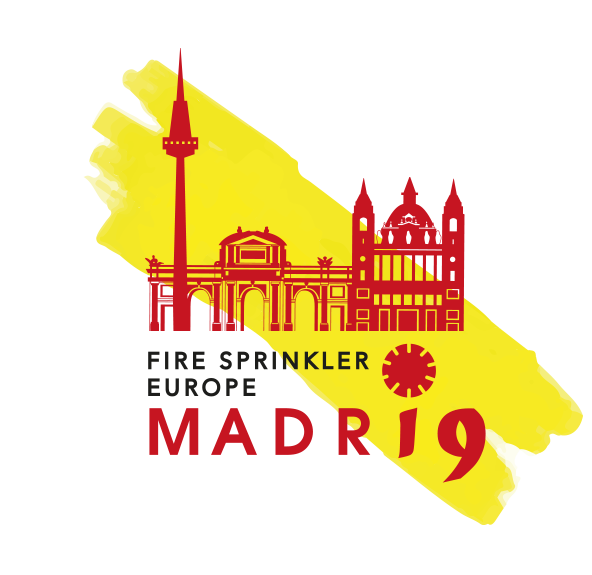 a unique opportunity to grow your business in 2019
Exhibiting at a focused event like the 2019 EFSN conference in Madrid is one of the most cost-effective ways of influencing the fire sprinkler industry in Spain and throughout Europe in 2019. We expect more than 150 decision-makers and people of influence to attend and your organisation's presence at Fire Sprinkler Europe will give you a powerful platform for meeting new customers and reaching out to your traditional clientele.
Existing customers will enjoy discussing their present and future requirements whilst new prospects will be keen to learn about your unique ranges of technology and services. Fire Sprinkler Europe 2019 will also enable your organisation to share its knowledge and expertise and gain new insights from the international, professional audience.
Our exhibitors will play a vital role in the success of this event and will form an integral part of the day.