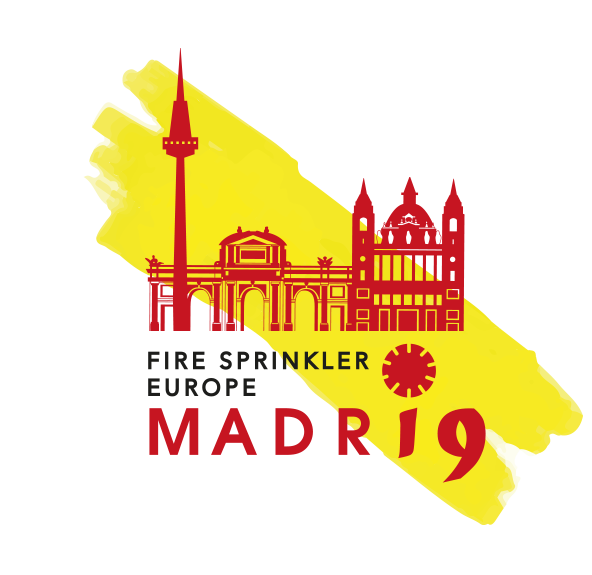 Christopher Wieczorek is Vice President and Manager of International Codes and Standards within the Research Division at FM Global. He joined FM Global after obtaining his Ph.D. from Virginia Polytechnic Institute and State University and his Master's degree from the Center of Fire Protection Engineering at Worcester Polytechnic Institute. Chris is a member of the NFPA and SFPE, and has served as treasurer of the International Association of Fire Safety Science.
Jorge Jimeno is the Head of Service for construction products, personal protective equipment and fire protection at the Ministry of Industry, Commerce and Tourism. He previously worked for ENRESA in quality assurance at the José Cabrera nuclear power station. A member of the Corps of State Industrial Engineers, Jorge has a degree in industrial engineering from the University of Zaragoza and an MBA from the EOI Business School in Madrid.
Russ Fleming is the Managing Director of the International Fire Suppression Alliance. He has over 30 years of service on the NFPA 13 Sprinkler Committee, is a former member of the NFPA board of Directors, and past chairman of the NFPA Standards Council. Russ is a Fellow and past president of the Society of Fire Protection Engineers. He has written hundreds of articles and chapters in NFPA and SFPE Handbooks.
Alan Brinson is the Executive Director of the European Fire Sprinkler Network. On graduating from Cambridge University he joined Shell as a research process engineer, moving to Proctor & Gamble before joining Tyco. In 2003 Alan left Tyco and set up the EFSN. He is a member of fire safety standards and regulatory committees for BSI, CEN and NFPA and is a chartered chemical engineer.
Julian Parsons joined Wiltshire Fire Brigade after a career in the Royal Air Force. After also serving in Oxfordshire and again in Wiltshire, he became Head of Service Development at Buckinghamshire Fire and Rescue Service. Julian is on the Executive Committee of the National Fire Sprinkler Network. He advises the National Fire Chiefs Council on sprinkler policy. He is a Fellow of the Institution of Fire Engineers and Institute of Leadership and Management.
Bodo Muller is CEO of Job GmbH and Chairman of the International Fire Sprinkler Association.