GALA RECEPTION & FSI 2021 CELEBRATION DINNER
Thursday, 29th April
Marking the end of a successful and rewarding two-day conference FSI 2021 delegates, exhibitors and sponsors with partners and guests will enjoy a special voyage of discovery of Amsterdam and an indulgent evening of fine wine and dining.
We will celebrate the close of Fire Sprinkler International 2021 with a Gala Reception on board Canal Boats which will transport all of our guests to the FSI 2021 Celebration Dinner in the historically significant Council Chamber in the Sofitel Legend Grand Hotel.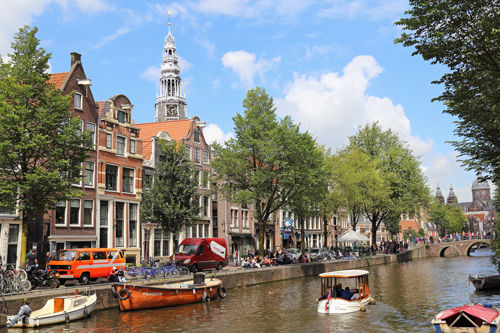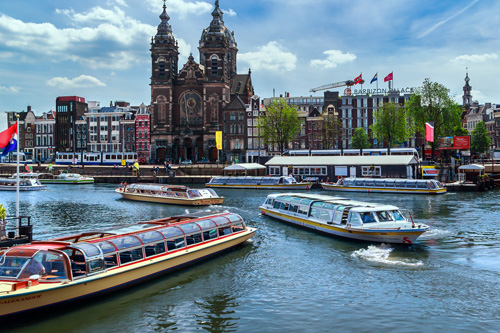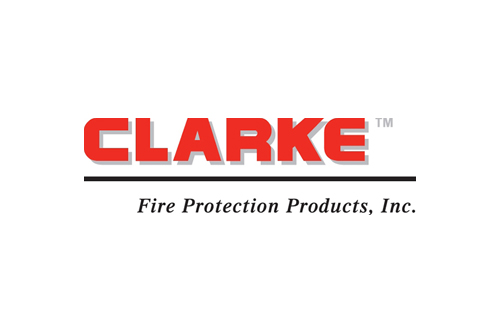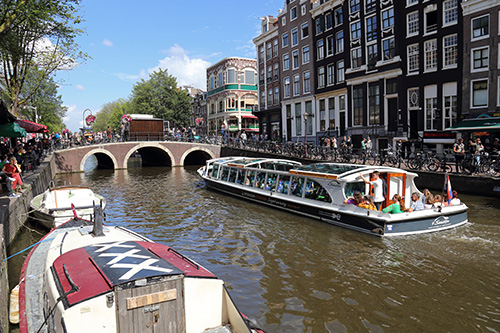 The Gala Reception before the Conference Celebration dinner will be held during a voyage on canal boats.
All of our guests will have a grand tour of Amsterdam by canal whilst enjoying a drink and cementing old and new friendships.
Thank you to our sponsor Clarke Fire Protection Products for supporting this adventure.

FSI 2021 CELEBRATION DINNER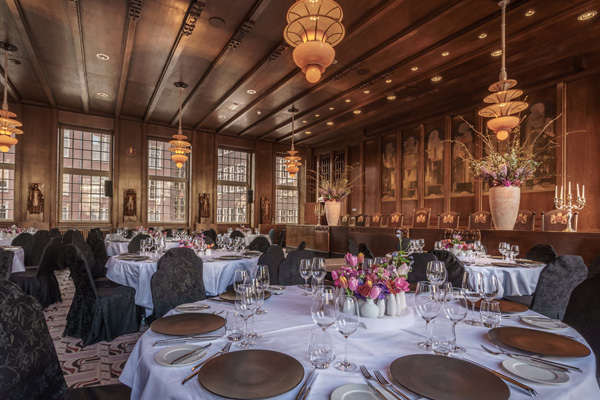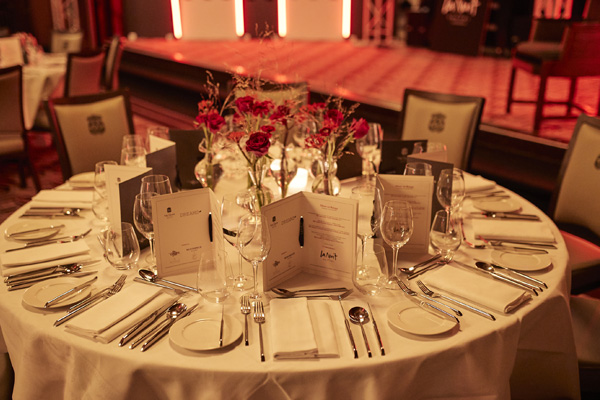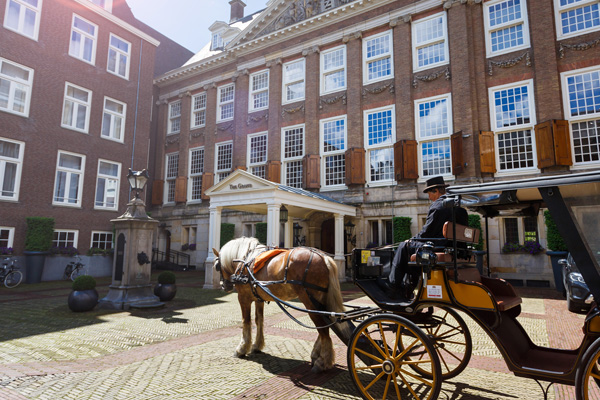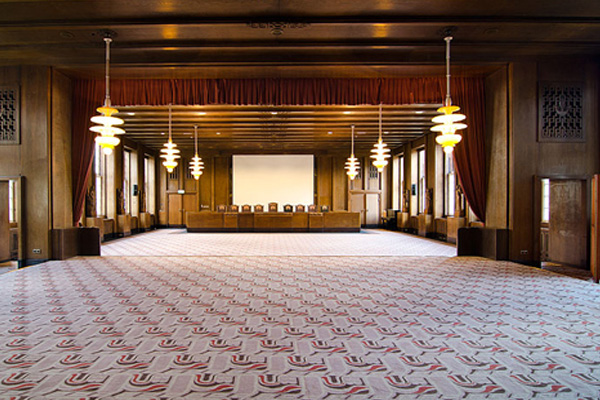 The historically significant Council Chamber in the Sofitel Legend Grand Hotel will be the venue for FSI 2021 Celebration Dinner marking the end of two successful days of conference.
Arriving by boat to the Hotel our diners will enjoy the splendour of the The Grand Hotel's façade before entering the Council Chamber for dinner.
As the City Hall of Amsterdam since 1808, The Grand Hotel is indeed a grand building of note, steeped in tales of the city's bygone times. In 1924 the Council Chamber was beautifully restored and renovated as the room in which the city council sat but today the Chamber resonates with history and elegance. The Council Chamber is notable for its unique decor with painted, engraved and carved wooden panels.
In this wonderful setting the former Queen of the Netherlands, Princess Beatrix, chose to marry in 1966.
Thank you to our sponsor VdS GmbH for supporting this celebration.

Join us for an unforgettable evening of music, great food and wine and of course the company of your fellow delegates and exhibitors, partners and guests
Dinner tickets : € 110 
Tables of 10 available