Business Sustainability, Sprinkler Innovations and Standards
Fire Sprinkler International 2014 | A unique event, in a unique setting
Fire Sprinkler is the UK sprinkler industry's biannual conference and exhibition. In 2014 it will take on a truly international dimension when it will be jointly hosted in London by the European Fire Sprinkler Network and the British Automatic Fire Sprinkler Association.
Sprinklers are still not used in Europe as widely as they should be and this event is intended to demonstrate best practice in the wider and more effective use of sprinkler technology. Fire Sprinkler International 2014 will provide a unique forum for those who wish to change the attitudes of legislators, regulators and building owners.
CONFERENCE RATES
The 2-day delegate rate includes access to all presentations/workshops during the Conference day and the Welcome Reception on the evening of May 20th.
BAFSA & EFSN MEMBERS : £450 + 20% VAT
NON MEMBERS : £550 + 20% VAT
FIRE & RESCUE SERVICES; LOCAL AUTHORITIES; GOVERNMENT OFFICERS : £250 + 20& VAT
It will allow the proponents of sprinklers to understand national concerns and to share best practice and an understanding of the latest technology and research that underpins the use of sprinklers. With an array of international speakers, all experts in their chosen disciplines, delegates can be assured that they leave Fire Sprinkler International 2014 informed, inspired and certainly with a broader knowledge of the capacity, capabilities and consistent performance of sprinklers.
THE TWO DAY CONFERENCE PROGRAMME IS AVAILABLE HERE … more>
Throughout the conference delegates will have the opportunity to visit the stands of the FSI 2014 Exhibitors who will be presenting a comprehensive range of sprinkler products & equipment, knowledge and expertise. FSI 2014 EXHIBITORS' LIST. Fire Sprinkler International 2014 Platinum Sponsor, Rapidrop Global along with Gold Sponsors, Potter Electric and Victaulic, will also be exhibiting.
11 CPD HOURS from the IFE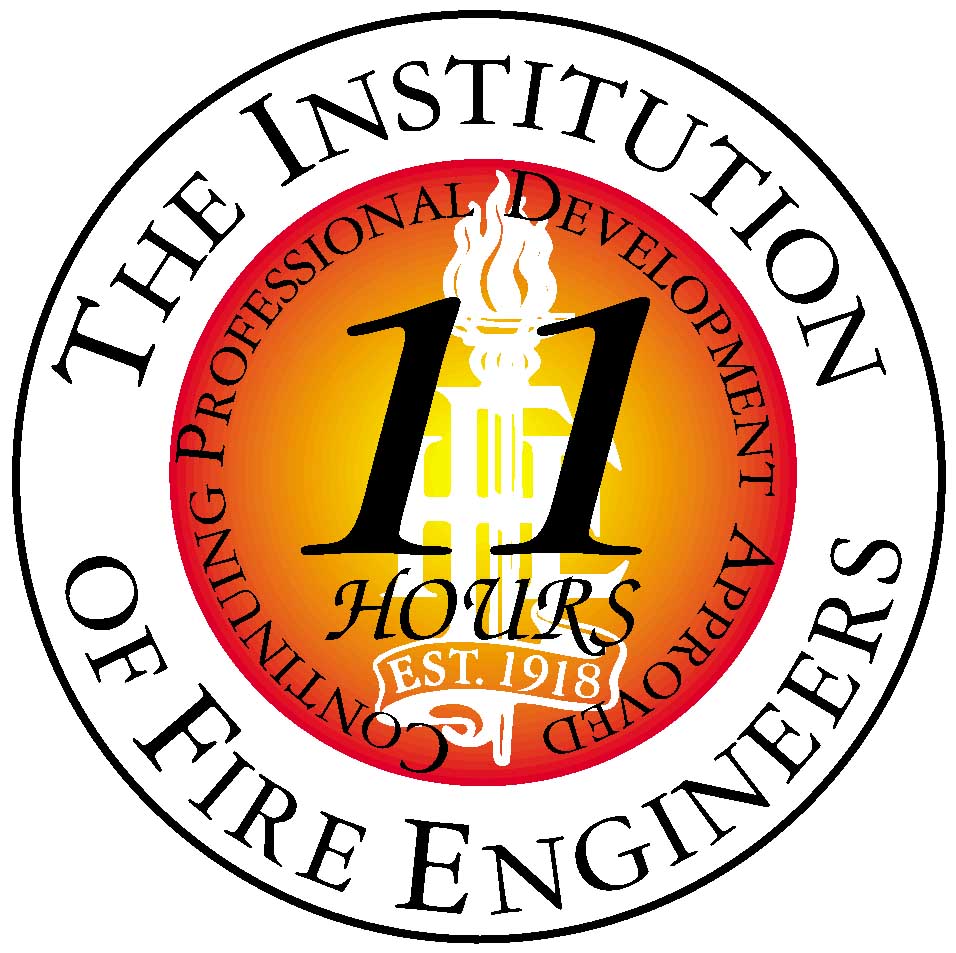 BAFSA and EFSN can confirm that the Institution of Fire Engineers has awarded Fire Sprinkler International 2014 11 CPD hours.
THE FIRE PROTECTION RESEARCH FOUNDATION SYMPOSIUM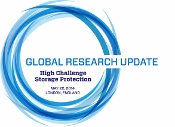 BAFSA and EFSN as co-sponsors of Fire Sprinkler International 2014 will partner with the Fire Protection Research Foundation to present three days of presentations under one roof covering all aspects of water-based automatic fire suppression: the latest research, challenges, new technology, new techniques and solutions to fire protection problems. With international experts gathering in London for Fire Sprinkler International 2014 for May 20th & 21st you can benefit by attending another important event, the Fire Protection Research Foundation Seminar on May 22nd
Sponsorship
Sponsor
A few sponsorship opportunities remain
Please contact Wendy Otway on:
Email: wendy.otway@btinternet.com
Phone: +44 1795 530111
Exhibiting
Exhibiting
All three Exhibition Halls are now fully booked
Speaking
"Wider acknowledgement of the benefits of sprinklers has led to new applications. Fire Sprinkler International 2014 will provide a major opportunity for manufacturers and installers of systems to meet and share ideas with regulators, enforcers, insurers specifiers and end users"

Stewart Kidd
Secretary General, BAFSA

Fire Sprinkler International 2014 is a "must do" event for anyone whose professional role encompasses the protection of life and property from fire.

Wendy Otway
Conference Director

More buildings than ever before are being fitted with sprinklers.  Innovations are making sprinkler systems more efficient.  Find out what is new at Fire Sprinkler International 2014

Alan Brinson
Executive Director, EFSN