Fire Sprinkler International 2024
24-25th April 2024
EFSN will take Fire Sprinkler International to Dublin in 2024. For two days our delegates will have an unmatched opportunity to experience over 40 presentations delivered by global fire protection specialists and sprinkler industry experts in the magnificent surrounding of Croke Park Stadium.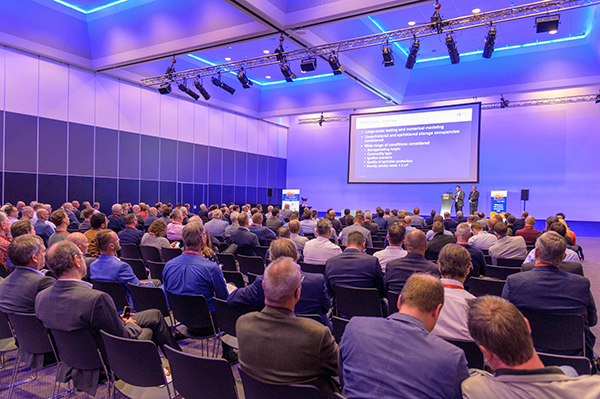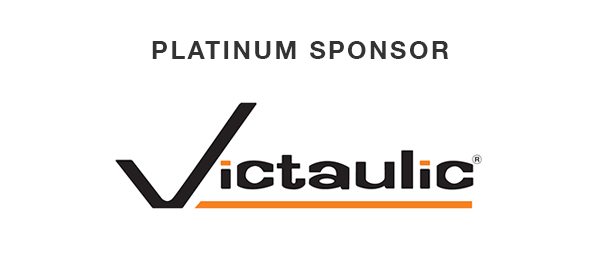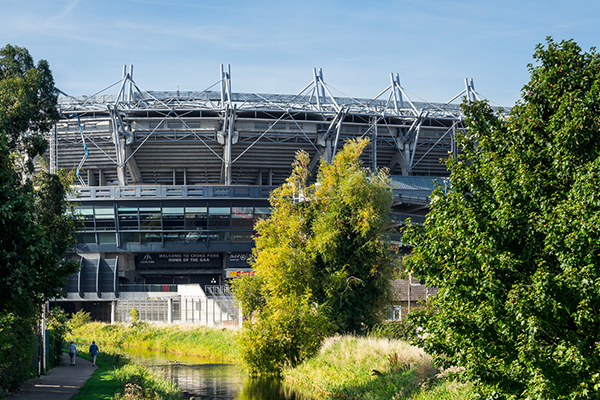 A call for papers will go out in the last quarter of 2023 but meanwhile you can contact CALL FOR PAPERS if you have a proposal.
The FSI 2024 exhibition will run alongside the two day conference, ensuring that all participants have an optimum opportunity to discuss challenges, solutions and innovation. Email FSI 2024 EXHIBITION if you are interested in sponsorship or exhibiting.