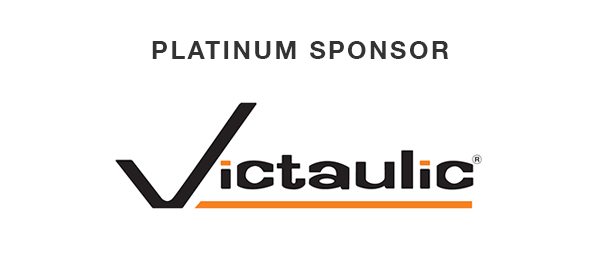 NB All hotel rooms negotiated by EFSN must be booked by 25th March at the very latest
The ALOFT Hotel
Situated to the north of the city centre, the area around Croke Park Stadium does not have any sprinklered hotels (unlike the stadium itself) thus we have negotiated favourable rates with the fully sprinklered ALOFT hotel in the city centre.
THE ALOFT HOTEL is in the heart of The Liberties, one of Dublin's oldest and most historic areas. With its vivid, contemporary façade with cutting-edge design elements and ultra-modern in-room technology, this 4-star hotel is EFSN's chosen, fully sprinklered Dublin hotel. Although it is a 35 minute journey to Croke Park Stadium it is close to the Guinness Storehouse which will host the Gala Reception & Dinner on the evening of 25th April.
2 minute walk
Croke Park Hotel (not sprinklered)
The Croke Park Hotel places you as close as you can get to FSI 2024 at the Croke Park Stadium, which is on the opposite side of the car park thus offering modern and comfortable accommodation within a 5 minute walk to the conference and exhibition.
8 minute walk
Dublin One Hotel (not sprinklered)
The newly built DUBLIN ONE prides itself in offering the business  traveller  "everything you need for your corporate stay".